we design and produce everything with runners' performance and protection in mind.

COOLmatic
- highly breathable for temperature regulation at any pace.
- innovative structure creates capillary action which instantly wicks moisture away from the body.
- high airflow aids in evaporative cooling and enables rapid drying.

COOLmatic.plus
- our foundational breathable, moisture-wicking knit technology treated with cooling and anti-odor technologies for even greater performance and protection.
- hydrophobic treatment provides advanced moisture management for enhanced cooling.
- anti-odor treatment prohibits the growth of odor-causing bacteria.
COOLmatic.EXP
- high performance carbon makes all the difference. By knitting carbon fiber into our renowned COOLmatic material, we've simultaneously enhanced wicking, breathability, cooling, and anti-odor properties.
- carbon is not only naturally antimicrobial (inhibiting the growth of odor-causing bacteria), it also absorbs odors.
- carbon fiber nanotubes enhance wicking by creating more channels for capillary action. this enhanced moisture management means greater breathability and temperature regulation.
- because carbon is knit within the construction of the fabric, its
anti-odor and enhanced wicking features are inherent. that means its performance will never fade or wash out.
- the added performance and protection of carbon fiber doesn't
stop with advanced wicking, breathability, cooling, and anti-odor
performance. Carbon also enables EXP to be exceptionally lightweight, with high stretch and durability, and a sturdy yet soft feel. This is our top-of-the-line technology you'll reach for year in, year out.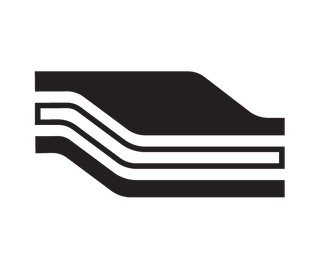 elite 3-ply
the holy grail of breathable, waterproof and superlight fabric technology.
finally, a breathable waterproof shell that keeps pace with runners. Elite 3-Ply balances an unprecedented combo of breathable waterproof protection with lightweight performance and hard-wearing durability.
the stats:
- 30k breathability and 20k waterproofing (translation: you'll stay dry
from the outside without feeling like you're in a vapor barrier), in an overall 56g/m² package with 9mm seam tape (translation: shockingly lightweight and packable).
- just the right amount of stretch for freedom of movement.
- keeps you protected so you can perform in even the harshest conditions.
elite Ripstop
highly durable with four-way stretch for uninhibited range of motion.
elements bead right off the water-repellent DWR finish with ease, while UPF properties offer sun protection.
woven fabric
featherweight stretch protection.
- breathable and lightweight enough for race day, yet hard wearing for everyday training for runs.
- four-way stretch moves imperceptibly with the body, so you can focus on your pace, not your kit.
- hydrophobic DWR coating keeps you light and dry.
- barely-there performance with a soft handfeel.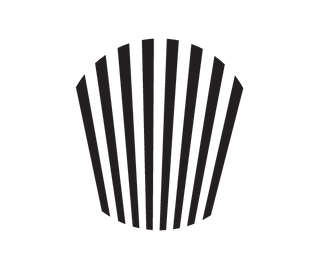 airBEAM
inspired by ventilation in architecture, airBEAM enables strategically placed airflow technology on the spine where runners need enhanced breathability most.
- strategically positioned vents on the spine allow the body to perform its natural cooling process uninterrupted.
- constant two-way air exchange exhausts warm air and circulates fresh air, creating a cooling effect.
- vents employ specially designed, highly breathable, carbon-infused COOLmatic.EXP Knit to foster airflow, manage moisture, and combat odor.