ciele athletics headwear: better sizing and fit for every run.
fit is personal. we are the established leaders in building the very best technical headwear for athletes and adventurers. our design team has worked hard to develop a wide range of styles and fits to ensure you can find your fit and get the most out of every run.
smallest to largest start size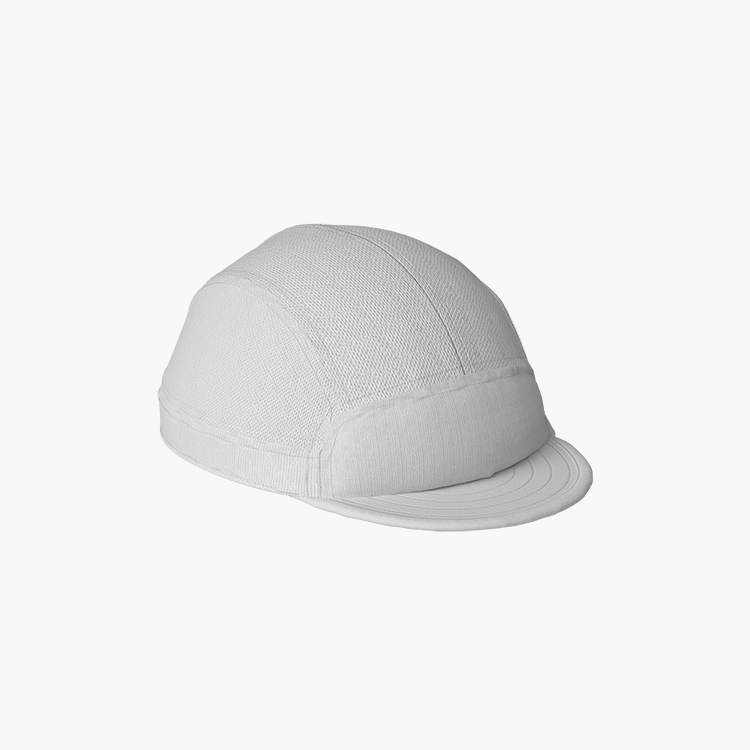 the BKCap is a proper nod to our cycling brethren re-interpreted through the ciele athletics lens. our classic COOLmatic mesh keeps things airy on a run while the fit and spec and noCLIP elastic allow for under the helmet use. by foot or by wheel the BKCap sits right.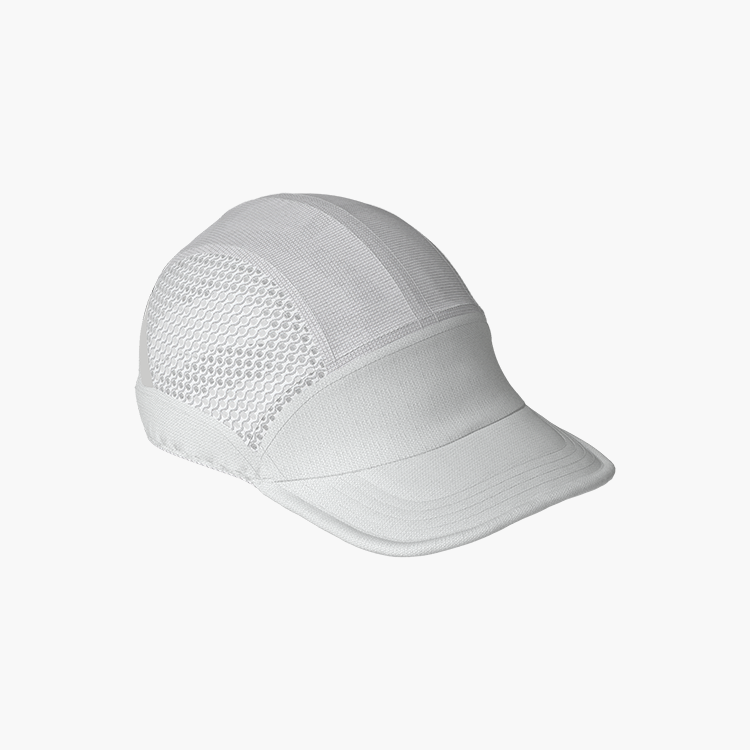 the RDCap is a lower profile silhouette with race day in mind. a welded back seam delivers a more comfortable fit for wherever the road may take you. like the FSTCap 2 and the ALZCap the RDCap has 56.5 cm start size for a tighter fit.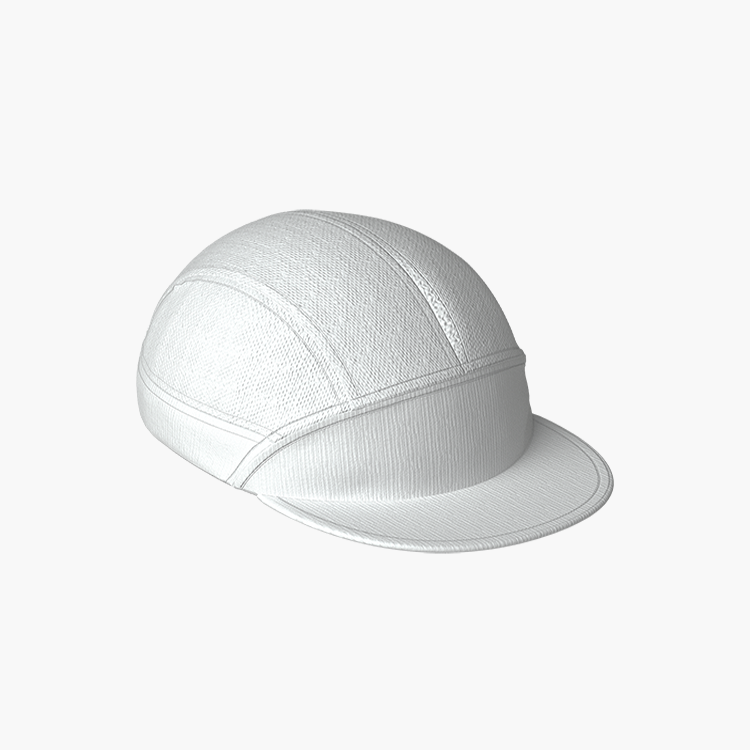 when we launched the original FSTCap back in spring 2015 it was an immediate success. a smaller size than our GOCap with a lower profile as well and a cycling inspired brim were a winning combination. for 2023 we've fine tuned the fit and the patterning by taking some inspiration from our RDCap.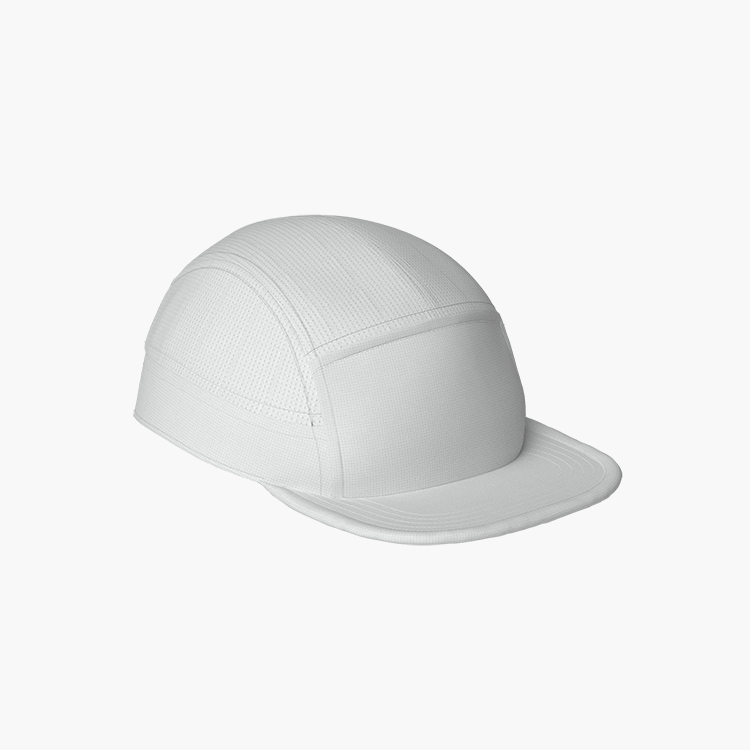 allez means go in french. we took all the things you love about our GOCap, increased the COOLmatic mesh coverage for more breathability
and we reduced the size for a lower profile more fitted look.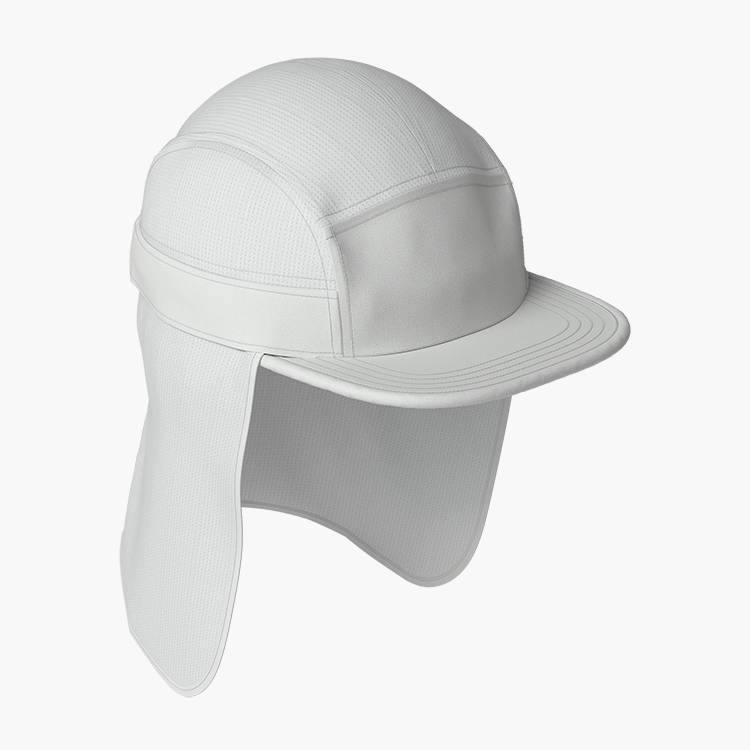 PYNCap. protect your neck. leaning heavily on our industry standard GOCap, the PYNCap brings you extra protection for hot summer long runs where shade is hard to find and the sun is at its peak. the removable neck protection is made of COOLmatic PLUS fabric for lightweight cooling, and its snap in snap out convenience makes the PYN the most versatile of caps for summers intense conditions.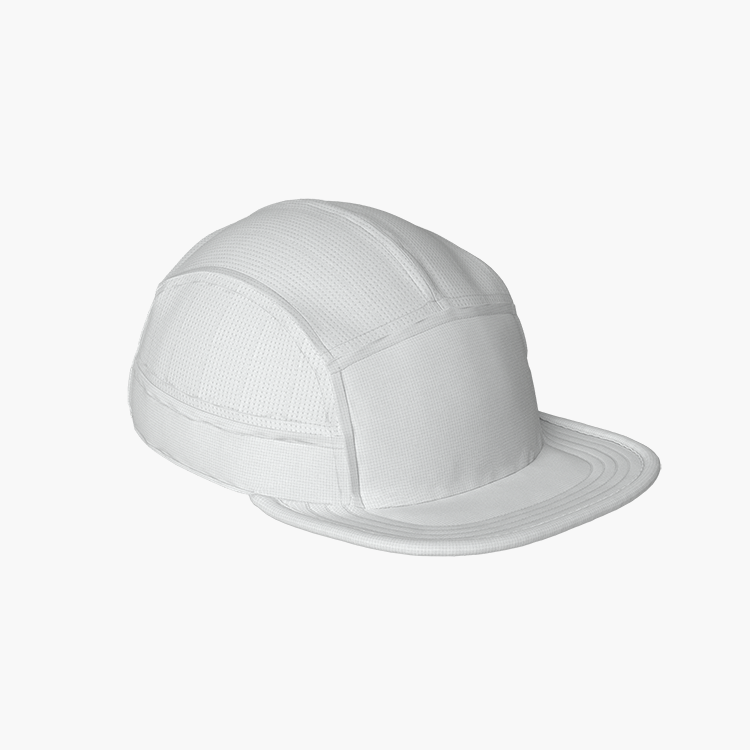 the original. the archetype. the industry standard soft brim run cap. race proven from boston to charlevoix, and your local 5k as well.
season availibility of both curved and flat brims.
we've reworked that classic again. a trucker cap with a curved brim that's actually technical. we redesigned the silhouette with pinched crown, a more modern front panel backed by a COOLmatic 3D air mesh structure for easy packability and a racer mesh for a classic look with a soft feel and tons of breathability. a higher crown and 58 CM start size makes this one of our largest caps. a combination of features that makes the TRKCap the most versatile of trucker cap designs ever developed. for everything from city runs to ultras in far off places.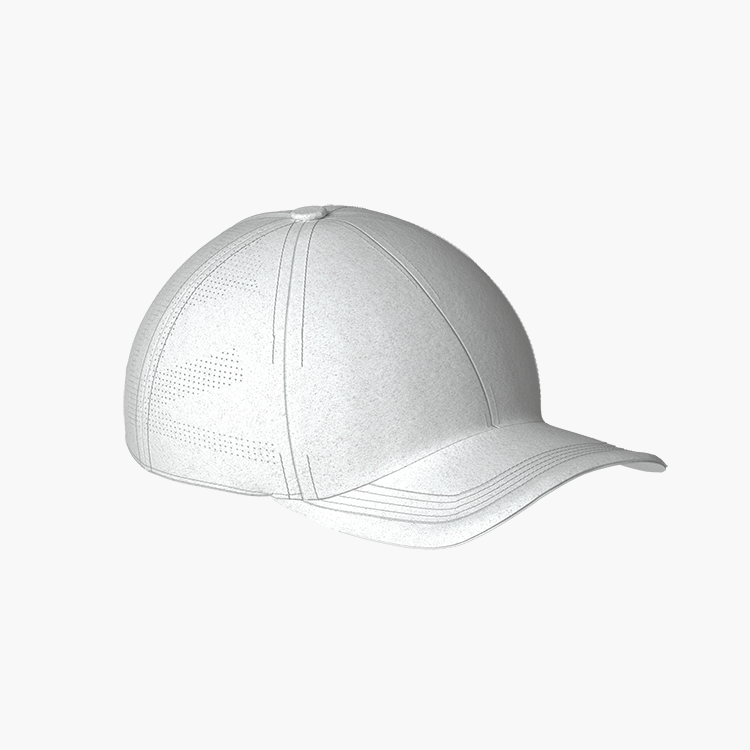 the CRWCap takes a classic dad cap look and infuses it with all the run ready performance you'll find in the rest of our products.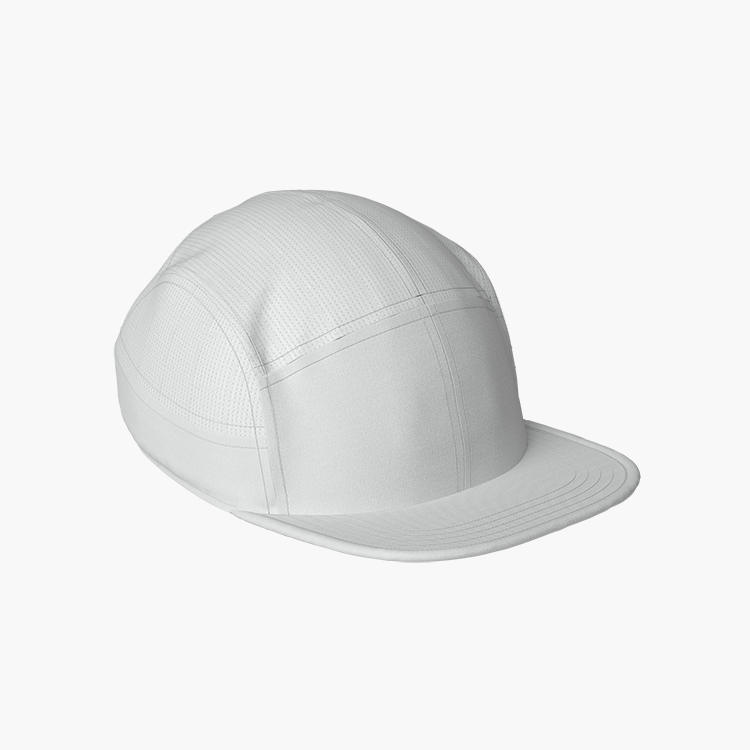 for those who've been asking, we bring you the largest cap in our collection.
starting at 60 cm with an extra 3 for good measure the PBCap also serves up a higher crown for our deepest fit. UPF protection up front, COOLmatic |PLUS mesh on top, packable brim and all the performance goodness you expect from us. go big.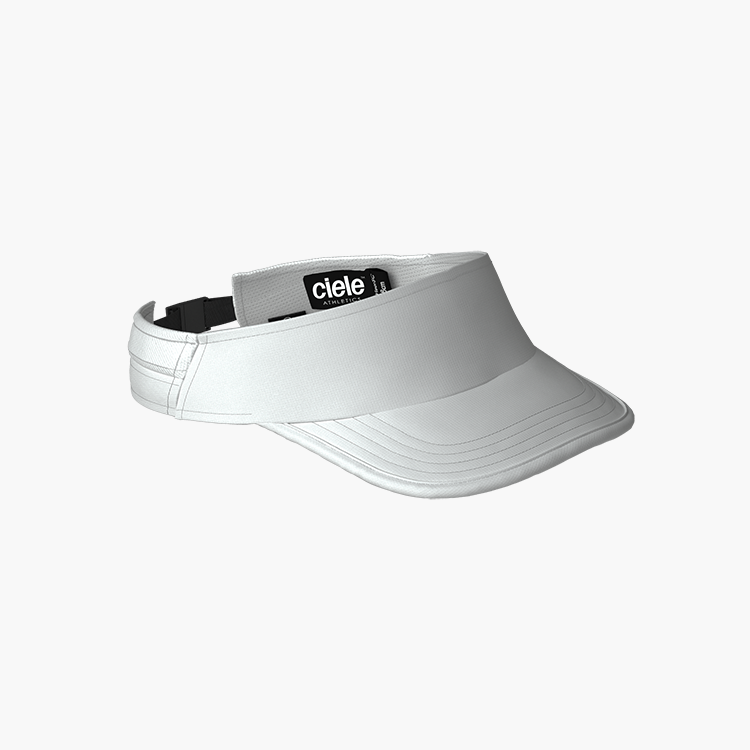 our best selling technical, more comfortable visor. the RPDVisor features our SOFTcurve small brim, a stretch fit for even more comfort, and the quality and detailing you've come to expect from ciele athletics products.
a good looking, technical, more comfortable visor. classic but modern all at once, the FSTVisor features our SOFTcurve brim, a stretch fit for even more comfort and the quality and detailing you've come to expect from ciele athletics products.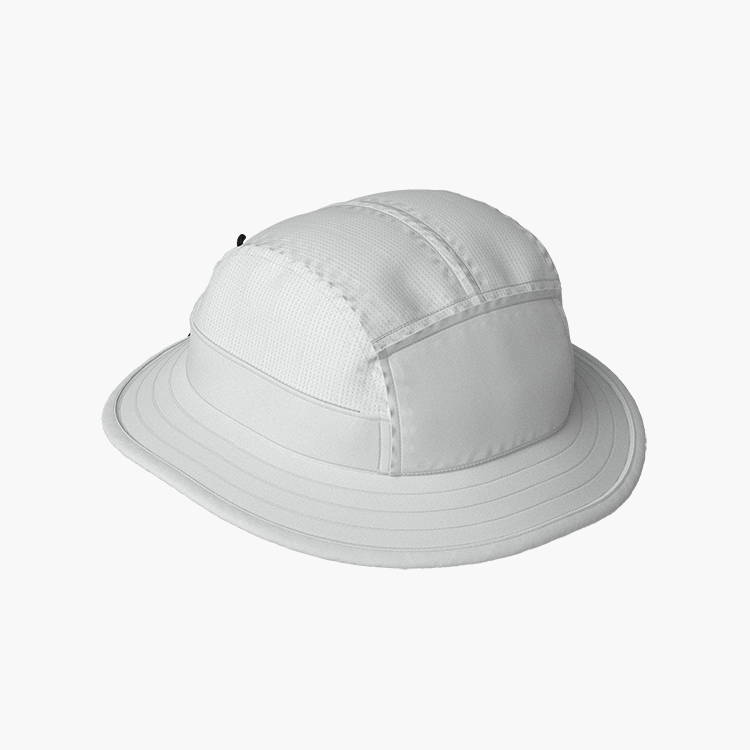 360 degrees of performance and protection. we took bucket hat coverage, added all the features that made the GOCap your favourite cap and birthed the world's best sunny day runday hat. +50 UPF protection on the brim and body and heat dumping COOLmatic mesh on the top and sides because running in the sun is hot.